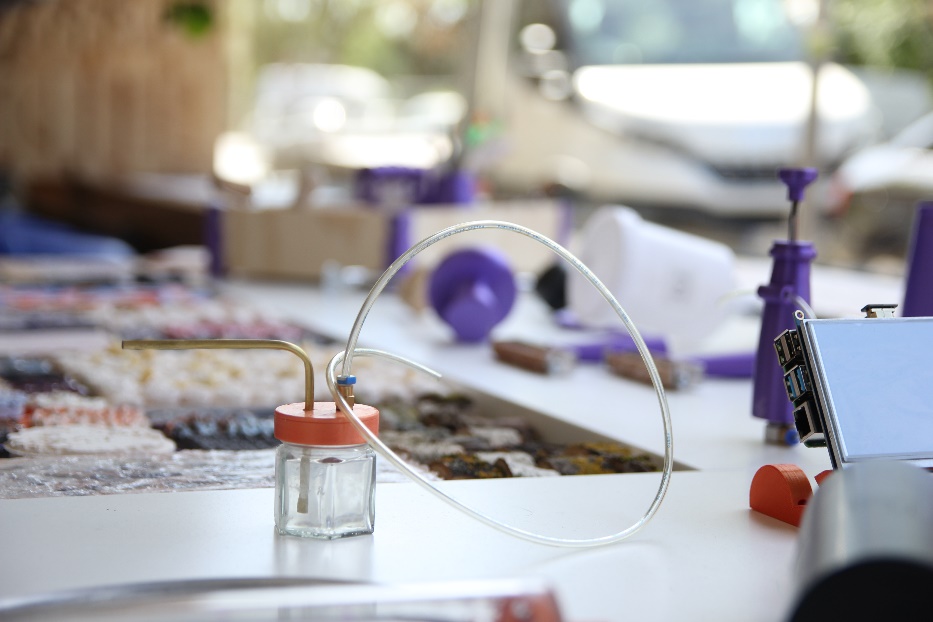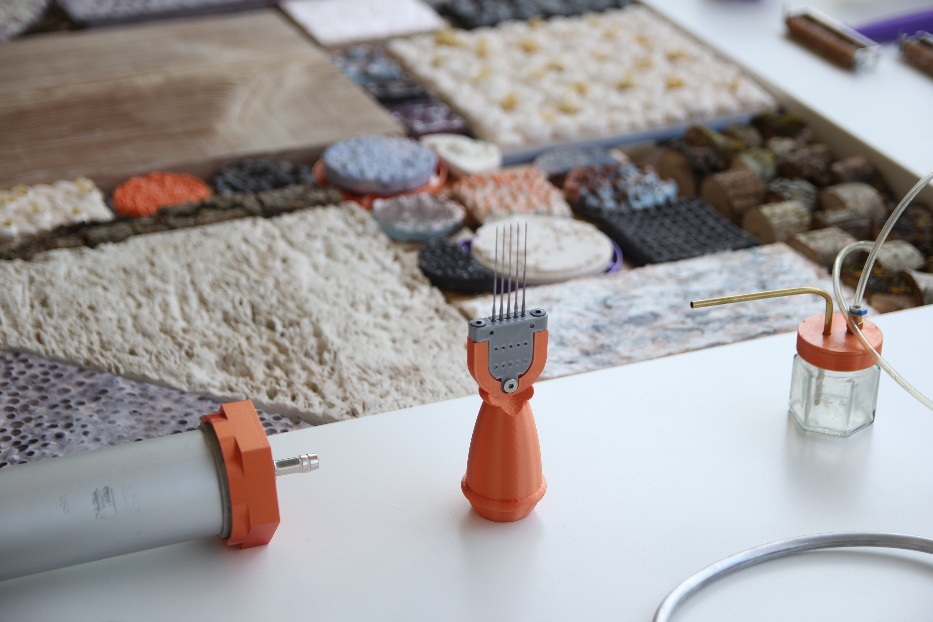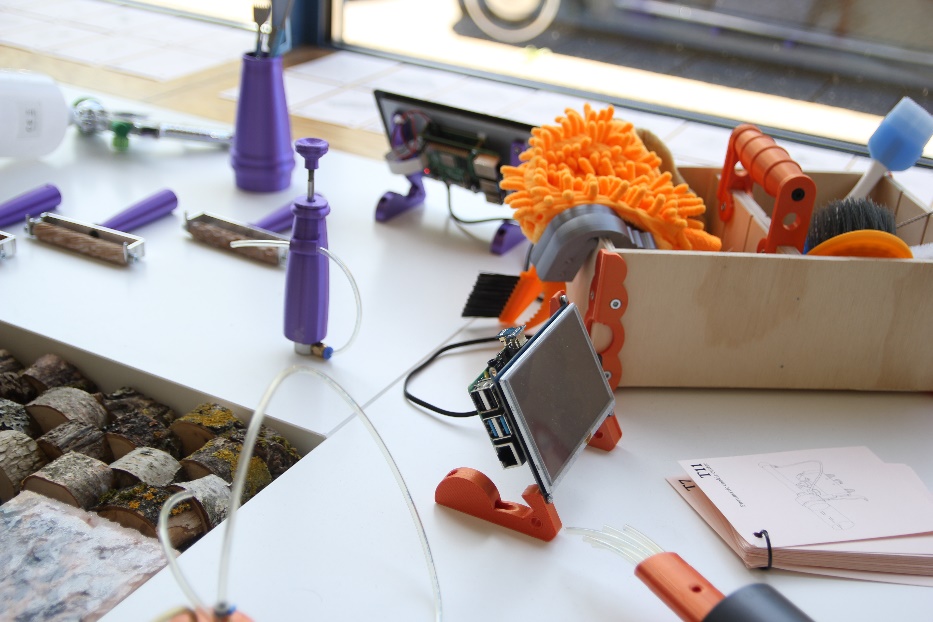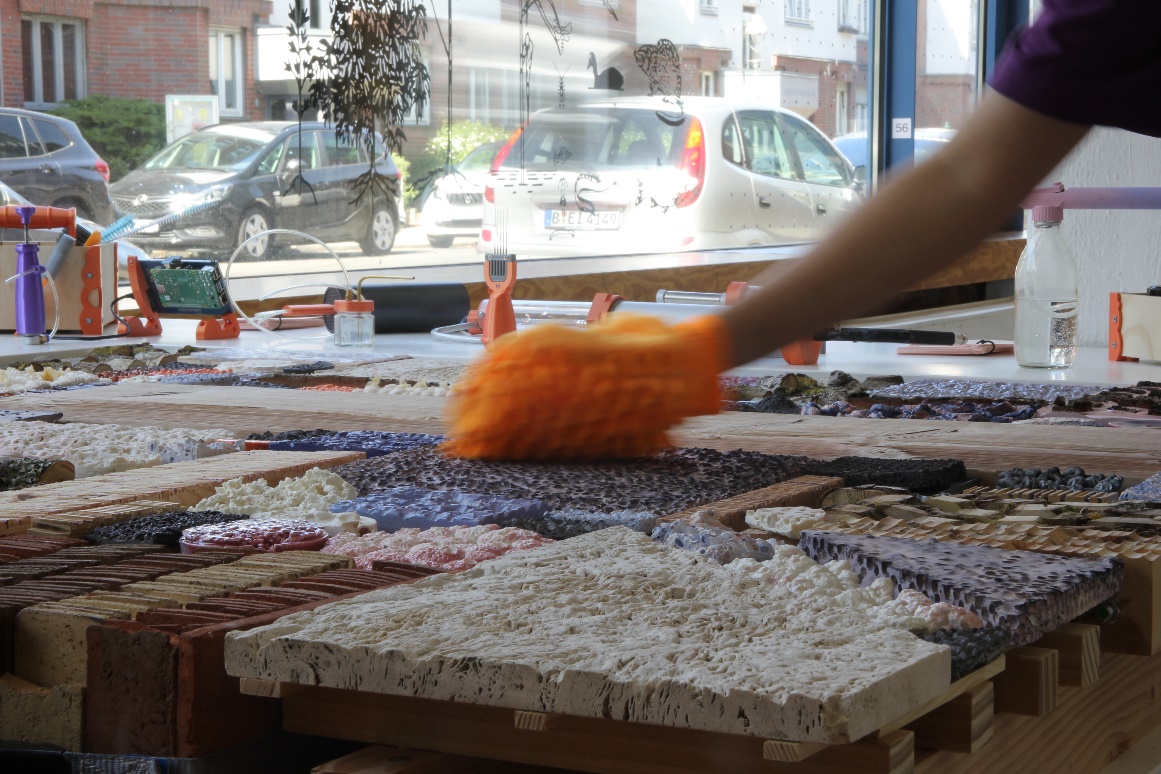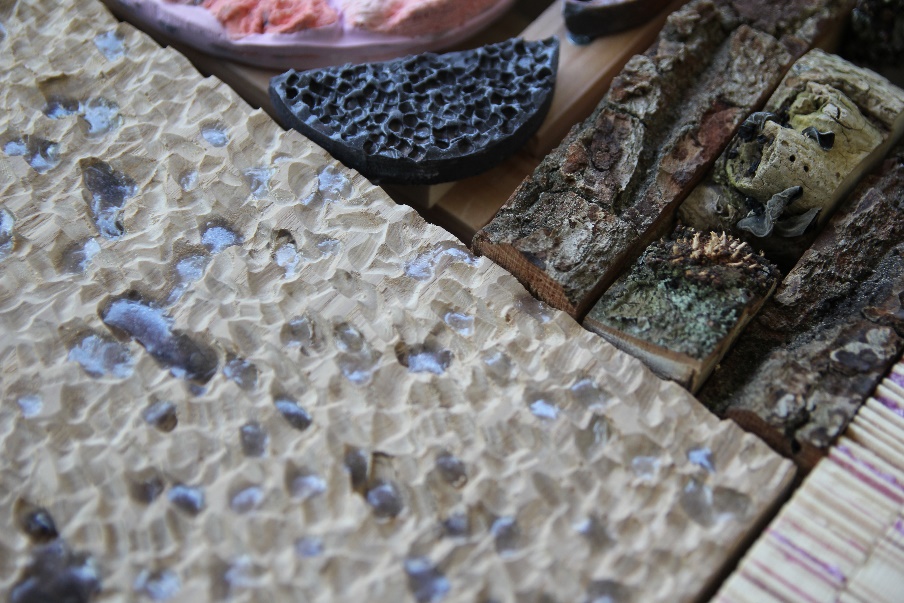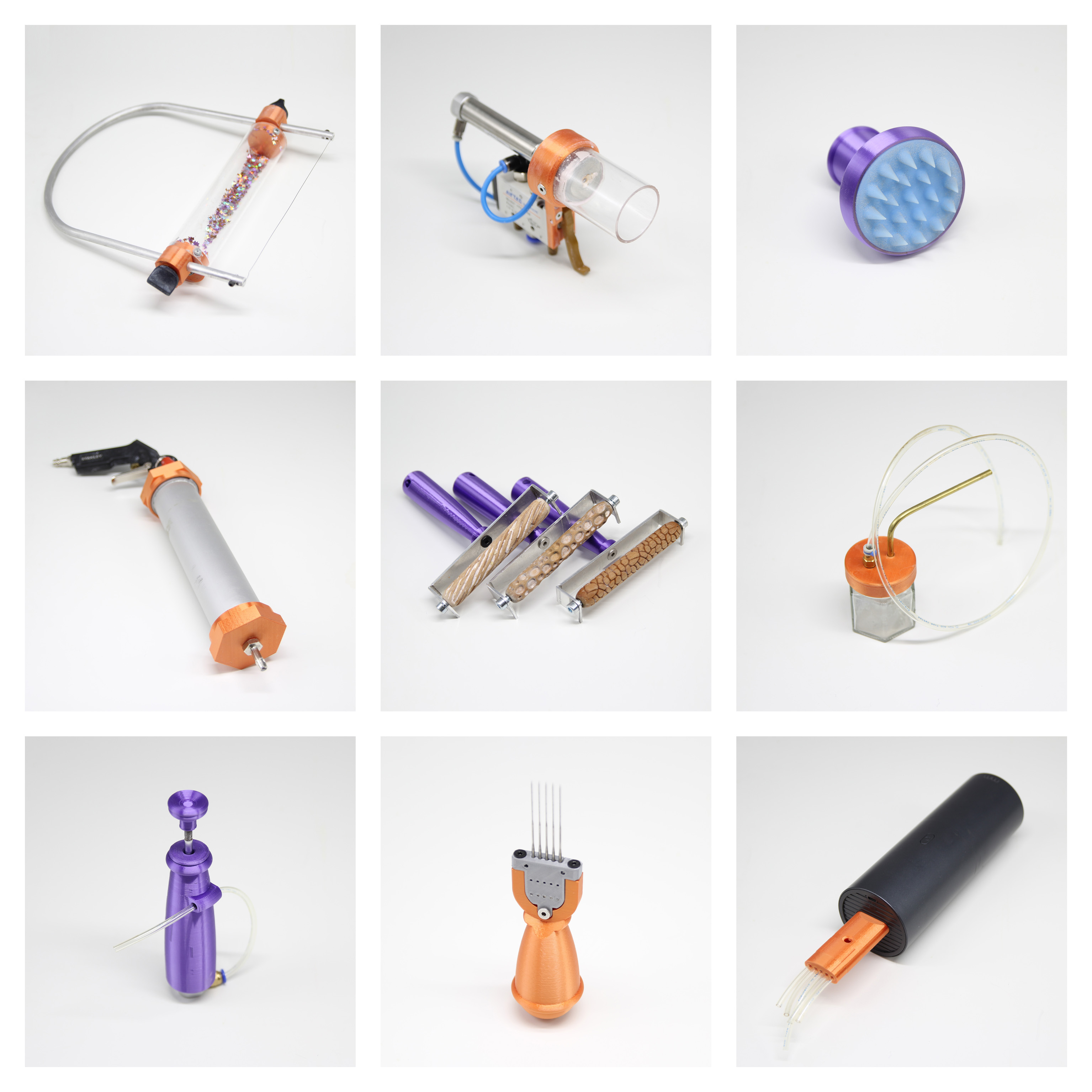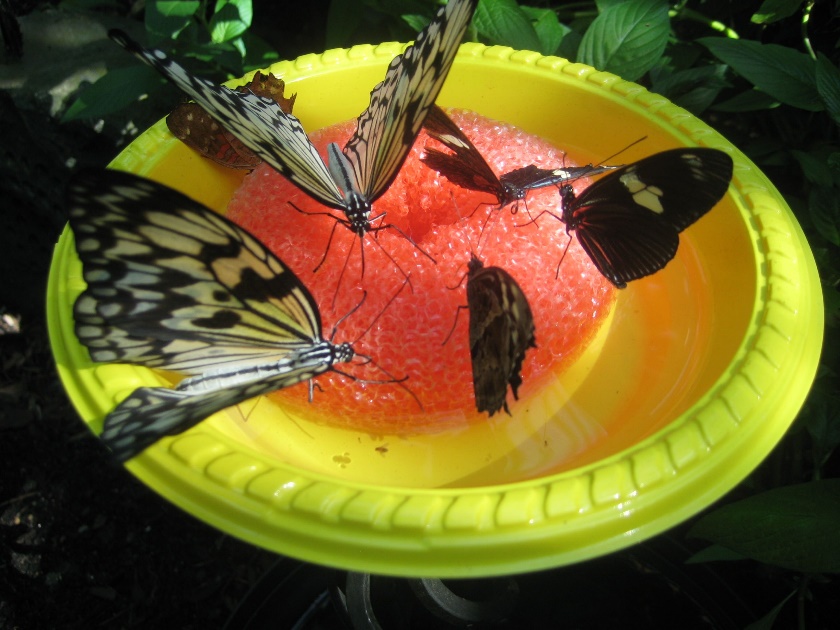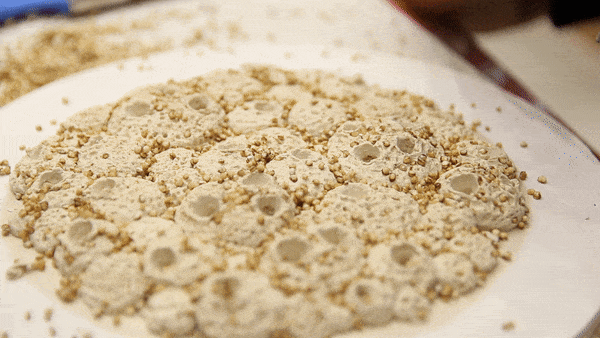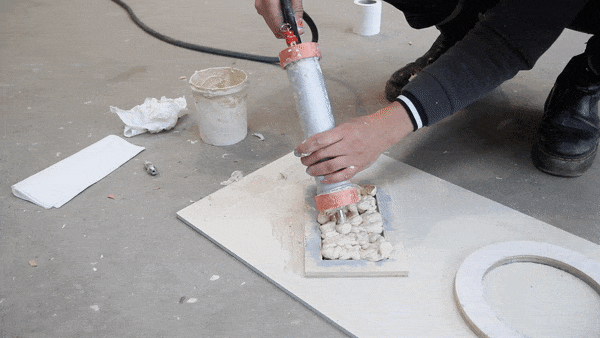 Hardware Stories: the Floor

Location: Denmark
Hardware Stories has been exhibited at Schaufenster gallery in Berlin in May 2022, as part of the exhibition Architectures of Cohabitation by ARCH+. The project has been supported by a grant of Staten Kunstfond.
Type: Installation
Status: completed
Year: June 2022




Hardware Stories is a catalogue of normally eccentric solutions, tools, and routines to DIY modify or manufacture new floor components that situate a process of decentered domestication and coexistence between humans and non-humans (such as insects, cryptogams, bacteria) at the base of a mundane world-making speculation. The floor, with its patchwork of materials, processes, practices, and ritualities, suggests an agenda of "material activism", translated in a sort of low-tech approach, that will democratize the production and development of a series of floor tiles while embracing a "domestication gone wild".

Those components, which are both mundane and exceptional, encourage more-than-humans coexistence at both micro and macro scale and relate to a quirky set of DIY tools for making and maintainance purposes, suggesting the establishment of curious connections, supported by a condition of familiar estrangement. The floor critically rejects the logic and aesthetics of sterilization simply allowing micro life to exist in between the cavities and cracks. It fundamentally questions which societal values the physical manifestation of a building component hold, and what world we want them to reflect and construct.


Hardware Stories was made in collaboration with Jakob Sieder-Semlitsch and Lynn Hyun Kieffer.