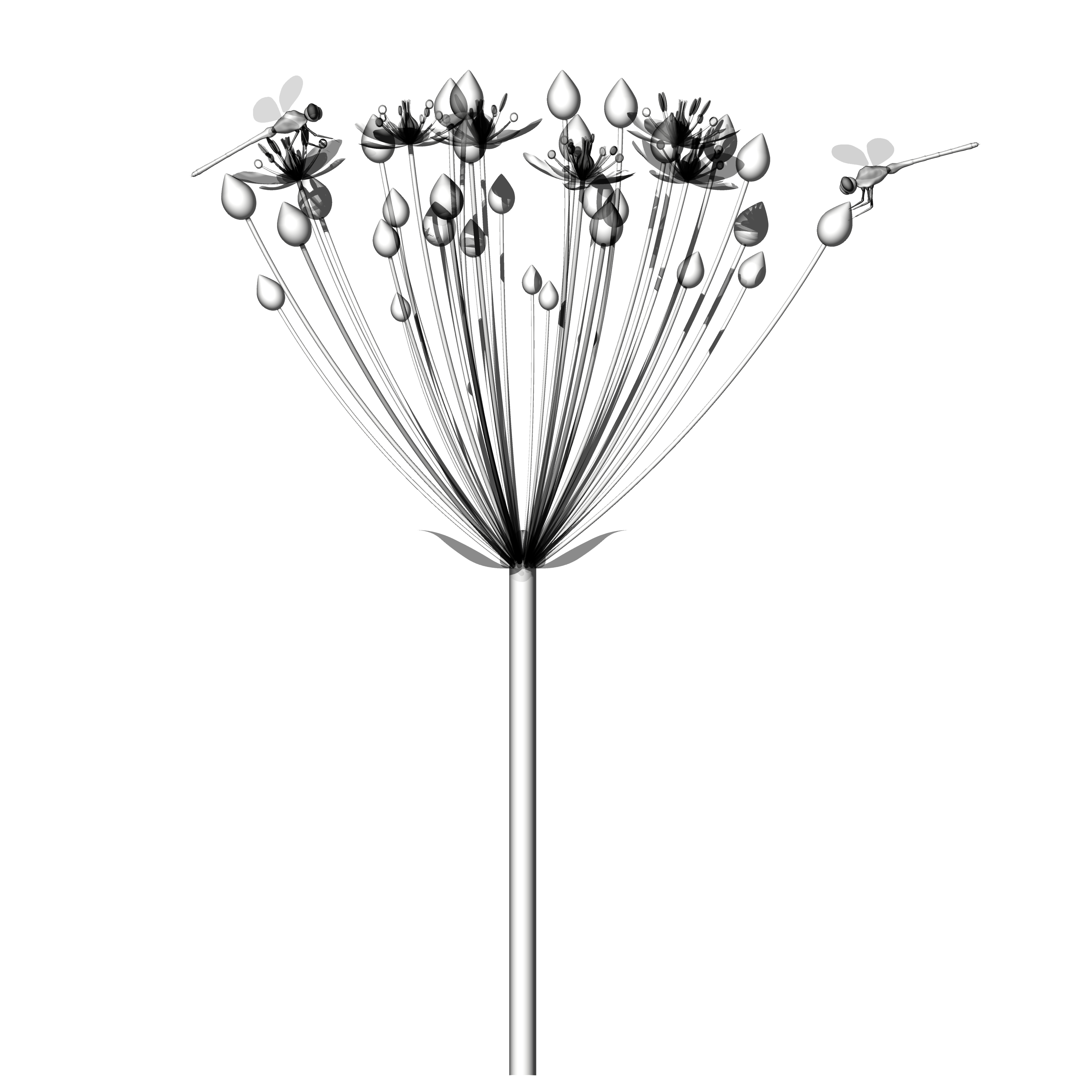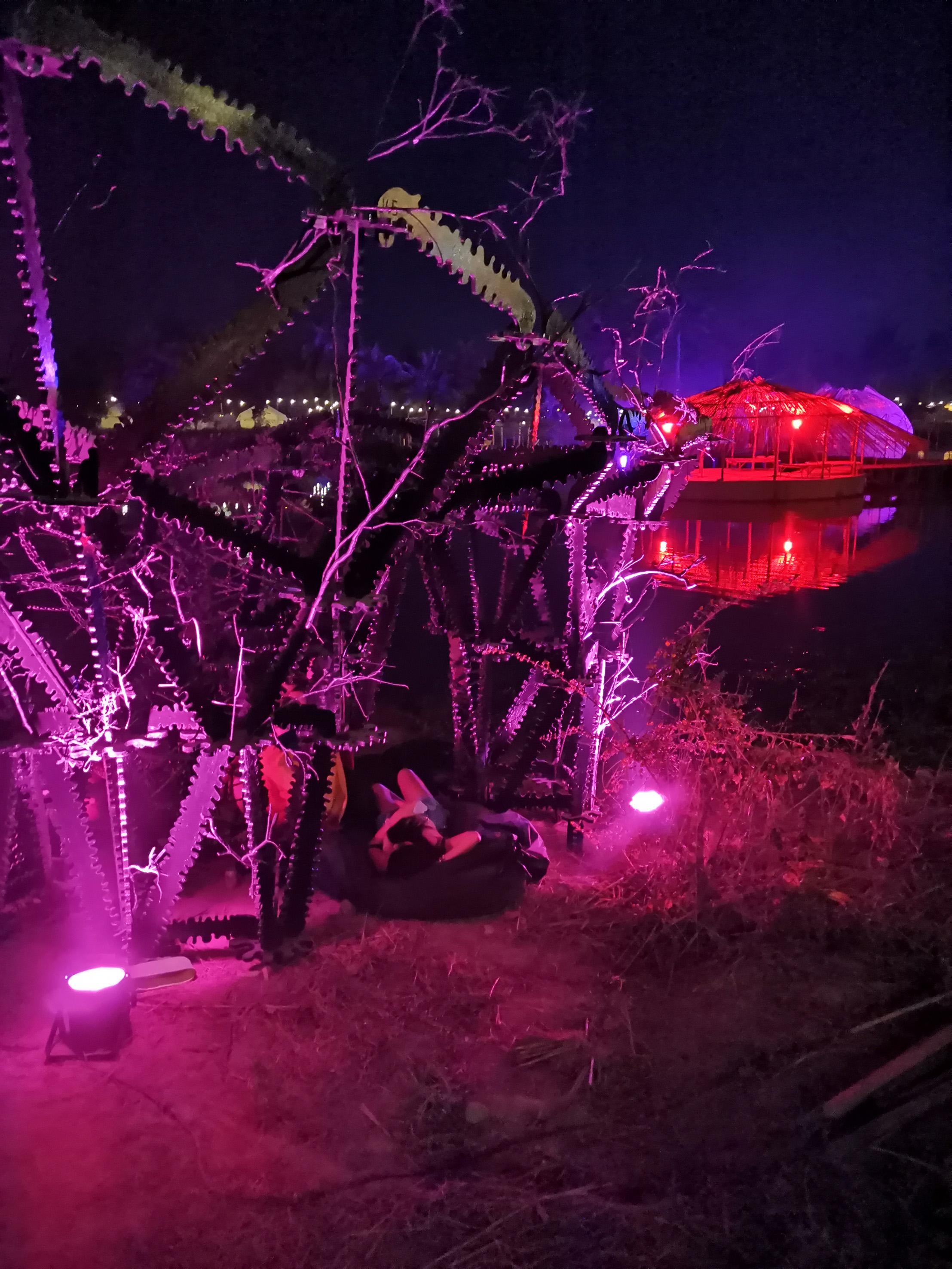 Critters Black Den

Location: Pattaya (Wonderfruit Festival) and Bangkok (Design Week), Thailand
Type: Installation
Status: completed
Year: December 2019 - February 2020
With Matteo Marabelli
Collaborators: Tikumporn Panichakan

Supported by the Italian Embassy of Bangkok

The Critters Black Den is a multispecies pavilion that engages, with its materiality made of water, colored light, organic and inorganic materials, like flowers, trunks, plastic, and e-waste, with the different insects and animals from Pattaya's countryside.

It's an artificial nature that proposes new notions of beauty through the articulation and the assembling of a multiplicity of materials from different origins and conditions.
The intervention is conceived for many different species, from insects, to birds, to, obviously, human beings. Its aim is to promote wider ecological reflections in connection to global threats, but engaging with wonder and fresh participation within the fragile balance of local ecosystems.

A multispecies stage

The pavilion is thought to be an attractor for different insects and other animals, who are invited to perform on the structure in different moments of the day.

The black color of the pavilion, achieved through glossy painted plywood and branches, but also through the use of black e-waste components, is functional to the attraction of extremely relevant water bugs like dragonflies, who would perceive that as a water surface due to their particular polarized vision. This natural-artificial materiality, made of wood and plastic, proposes a proactive reflection on unconventional material assemblages, inclusive of the cycles of production and waste. E-waste is also repurposed in furniture and other details/fittings of the pavilion, to engage on a larger discussion on reuse and recycle.

The lighting design of the pavilion is thought to attract, or else to result invisible, to important night pollinators such as moths. Understating the different vision systems between humans and night insects is the base for designing a lighting installation that is specific for each species.